×
×
Print
×
×
×
×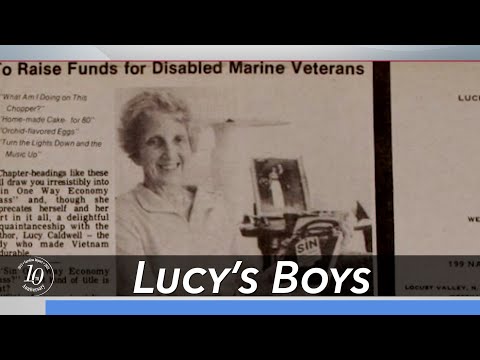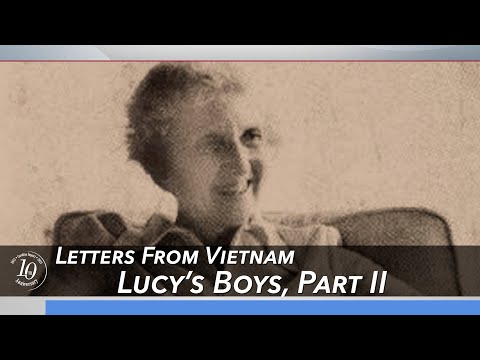 MOUNT PLEASANT, S.C. – On Vietnam War Veterans Day, Wednesday, March 29, Patriots Point Naval & Maritime Museum will offer free admission for Vietnam War Veterans and their immediate families. Museum staff and volunteers will welcome each veteran home throughout the day by pinning them with a Department of Defense Vietnam War Veteran lapel pin. Volunteers who served in the war will conduct tours and the public will have an opportunity to write letters to the veterans to show appreciation for their service.
At 11 a.m. Patriots Point will host a memorial ceremony inside the Vietnam Experience Exhibit to honor the 896 South Carolinians who did not survive the war. Col. Myron Harrington, USMC (Ret.), '60, will be the featured speaker. He served as an officer in the U.S. Marine Corps for 30 years. He was awarded the Navy Cross for extraordinary heroism on Feb 23, 1968, while serving as commanding officer for Delta Company, First Battalion, Fifth Marines during the Battle of Hué, as part of the Tet Offensive in the Republic of Vietnam. The museum will also host representatives from Ralph H. Johnson VA Medical Center who can answer questions about various programs offered to veterans and their families.
At 7 p.m. on March 29, Patriots Point will host a program aboard the USS Yorktown to honor the life and selfless actions of Lucy Caldwell. The program is free but reservations are required to attend. In March 1966, 56-year-old widow, Mrs. Charles (Lucy) Caldwell, left the comforts of her home in Princeton, NJ, and purchased a one-way ticket to Saigon despite knowing no one in Southeast Asia. Lucy was disturbed by images of war protests, draft card bonfires, and the desecration of the American flag she was seeing on TV. Ultimately, Lucy volunteered with the United Service Organization (USO) to support service members in the Vietnam War. Over the next 34 months, Lucy solicited care packages, hosted dinners, talked with critically wounded men, read to them, and wrote letters home to their families. Lucy passed away on February 28, 1979.
The National Vietnam War Veterans Day program will feature the first and second episodes of the PBS documentary series "Lucy Caldwell" and then a fireside chat with as many of "Lucy's Boys" as can be found.
Patriots Point events on Vietnam War Veterans Day are sponsored by Clover Health.
Visit www.patriotspoint.org for more information about Patriots Point Naval & Maritime Museum and its Vietnam War Veterans Day events.